The Spookiest Films to Stream This Halloweekend
posted by Krissi
categories
If you've been religiously reading my posts (because why wouldn't you be?), then you know that I love sharing with y'all 1) things I'm eating & 2) things I'm streaming because yes, I am a BuzzFeed cliché. Don't get me wrong—I'm not only ever in bed with a remote in one hand & a burrito in the other. I do enjoy going out with friends on the weekend as much as the next social media specialist. But sometimes, I eschew the nightlife because I'd much rather a date with a blanket & "My List".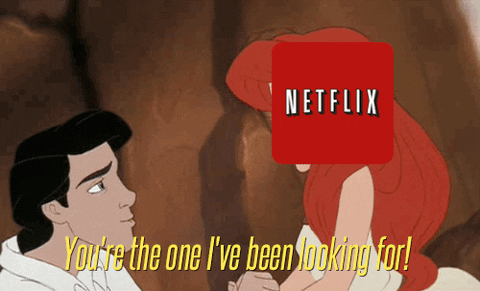 And if you're feeling remotely similarly anytime during this holiest of holiday weekends, then enjoy the following list of creepy, frightening, and & all around blood-curdling movies that are sure to get you in the spooky frame of mind for the season. (Feel free to invite friends over & make a night of it—that is, if you dare…let them drink all of your wine.)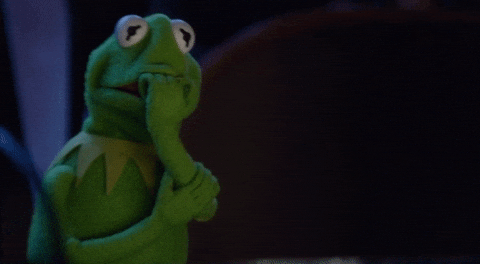 Donnie Darko (Available on Netflix)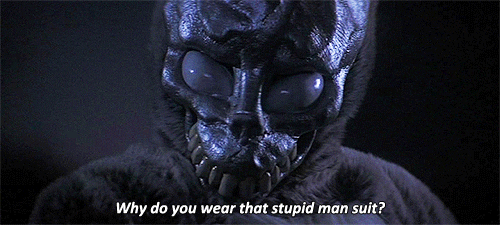 Before Jake Gyllenhaal was an Oscar-nominated actor, he was Donnie Darko—a uniquely troubled high schooler whose visits from a disturbing "rabbit" named Frank lead him to explore the "philosophy" & realities of time travel in his suffocating suburban idyll. Whatever "Horror Film About An Angsty Teen" you're thinking of, Donnie Darko is not that, nor is it a film about time travel per se. This "cult classic" spans & even transcends several film genres in a way that excites, confuses, & terrifies you all at once. Donnie Darko will definitely delight anyone who was entertained by Stranger Things but thought it was neither dark nor deep enough. Indeed: "Every living creature on Earth dies alone."
Hellraiser (Available on Netflix)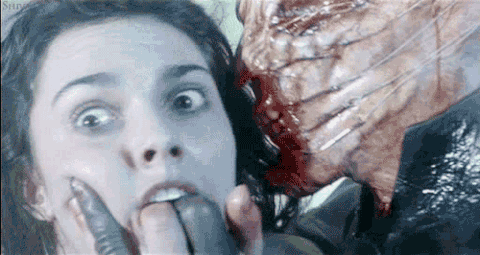 The threshold between desire & obsession isn't necessarily narrow but crossing it can prove deadly, so Hellraiser suggests. The film, which spawned one of the most eldritch of villains in all of horror (the guy has pins "driven through to the bone" on his FACE), is more than just a gory love triangle set in a haunted house of sorts; it's a nightmarish jaunt toward the bloody extremes our unchecked impulses will lead us to reach for. But of course, there's plenty of death to entertain (read: drown out any of the more metaphysical questions the film raises), which should be good enough for anyone just looking for a proper fright.
The Witch (Available on Amazon Prime)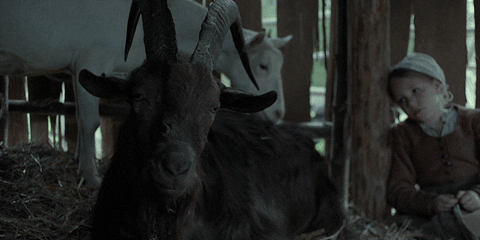 If you didn't like the length, mood, or overall "feel" of Blade Runner 2049, then you might want to shrug off my suggestion that you check out the brooding "modern" horror gem that is The Witch. But if you're willing to put your phone aside for an hour & a half (it's tough, I know, but by no means impossible), & open to experiencing another world on its own strange & haunting terms, then get to watching The Witch immediately. The film takes place in colonial America, tracing the lives of a family after their expulsion from a Puritan community. Forced to live on the marge of the wilderness because of differences over scriptural interpretation, the family soon loses its youngest member (a baby, to rip the wound wider open) to forces that—given the era & family's beliefs—could only be attributed to (no less in antiquated language) a witch in the woods whose "spirit slips away from [her] body and dances naked with The Devil" when asleep. "Clickety-clackety-clickety-clackety!" Trust me when I say that you haven't seen a wicked broomstick-rider like the one director Robert Eggers depicts, so hold on to your children & get to watching, my pretties! *cackles*
The Thing (Available on Showtime)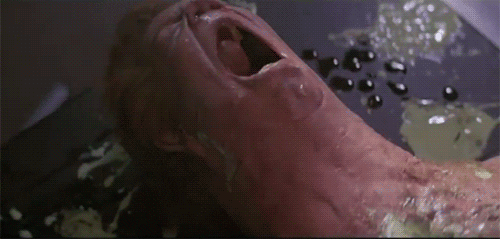 Even if you haven't seen John Carpenter's Halloween, you can't escape its legacy: killer Michael Myers' iconic white mask. Be that as it may, there is a far more vicious monster in another film of his—one that may at first look like a man but is decidedly nothing like Man. That film is The Thing, & it follows a team of scientists in Antarctica as they unearth from the ice some "thing" decidedly, terrifyingly unearthly. The Thing is what Alien would be if the latter took place on Earth & if its stakes—for the characters & for us as a species—were MUCH higher. The ending might have you looking very differently (i.e., suspiciously) of everyone around you.
The Brood (Available on Filmstruck)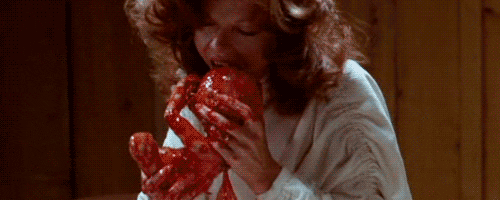 We can all agree that there's nothing scarier than a child, right? Right. I can hear your ringing agreement over the Internet. As kids are indeed objectively terrifying (again, that's a scientific FACT), imagine a whole swarm of them bent on killing you for reasons seemingly inexplicable. Well, said "reasons" get explained eventually in the movie, but only in a finale that is as grotesque and horrifying as anything David Cronenberg (a director famous among horror buffs for his "exploding head" scene, for one) could ever dream up. If the above GIF doesn't make you hurl a little, then either you're a psychopath or you live for horror. Either way, you should probably check out the movie.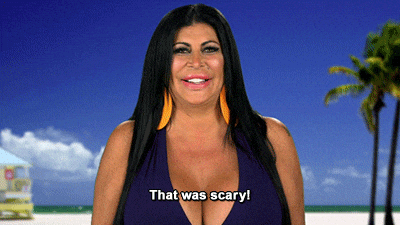 Well, babes, at least for this weekend, don't say you don't know what to watch. And remember: doot doot!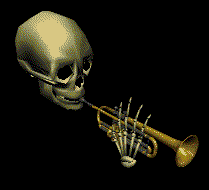 Stay spooky,
KM