Stop using social media (but only for a bit)
posted by Krissi
categories
Did you hear the "news" that Facebook was designed to be addictive? If you're one of the 2+ billion people who have used the platform, then you're probably not surprised. Such news is really just common knowledge.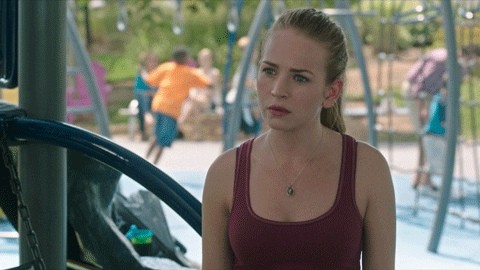 According to the founding president of Facebook Sean Parker, "[t]he thought process that went into building…Facebook…was all about: 'How do we consume as much of your time and conscious attention as possible?'" Their answer, which has taken on numerous forms ranging from likes & comments to "pull-to-refresh", seems to have worked. One analytics company reckons that American consumers now spend 5 hours a day on their smartphones. At such a rate, the average American will spend 5 years of her life on social media, another company reasons. (And by one account, you will spend over a year of your life just looking for something to watch. )
By no means do I mean to cast a negative judgment on our collective digital habits. (Well, maybe I am being slightly critical, if only because I could, say, get really good at playing the guitar if I worked at it for five years. Instead, I'm just liking memes that speak to me on a personal level. ) Social media has connected people the world over in ways unimaginable (I presume) to the average person 100 or so years ago. If bringing people together is a good thing, then social media has been a boon to society.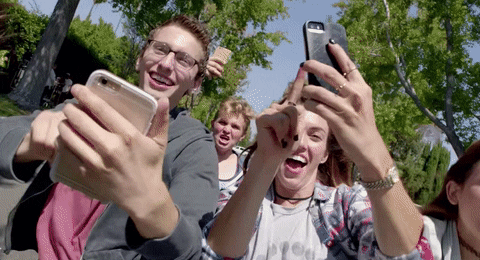 But it is possible to have too much of "a good thing". Even though my job entails that 1) I use social media & 2) others use social media, I still need to take breaks from all of the scrolling & tapping that attends phone use (lest I become arthritic before 30). So, instead of obsessively stalking a Tinder match's extended network on social media, consider putting down the phone for a few hours & go do literally anything else. If you need some inspiration on what you could possibly do during said few hours (other than "read a book"), consider partaking in one of the following activities I myself like to engage in during those times when I tell Siri to zip it for a little bit.
Meditate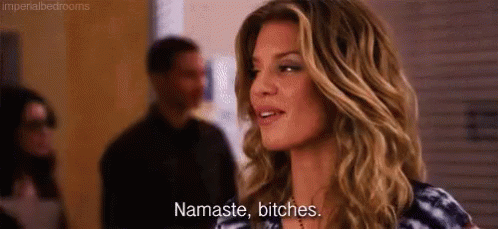 I know the thought of just sitting & "doing nothing" might sound absurd if not impossible, but the many positive health benefits should make you reconsider your stance on the matter. Becoming mindful is more than just closing your eyes & keeping silent; it takes a little more effort than you might think. As such, consider downloading an app like Headspace that includes a coach who will guide you through simple ten or so minute sessions.
Go outside It's as simple as opening the door and stepping out, but really, going outside can be an event in and of itself. Plan a picnic! Throw a frisbee! Go hiking! I don't care. Just put on some athletic shoes & reconnect with nature during your time away from social media.
Journal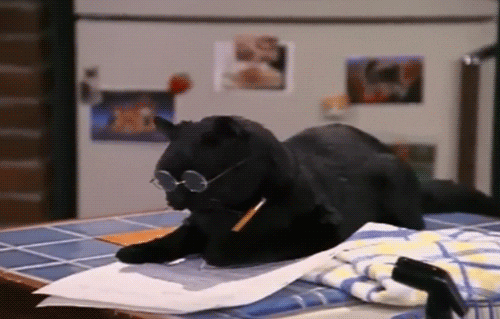 When's the last time you didn't avoid dealing with your thoughts & emotions? If you can't answer the question easily, then you might want to take some of the time you spend away from your phone writing in a journal. What's been on your mind lately? Are you on track with your life? Journaling phone-free will definitely help you answer those questions about yourself that no BuzzFeed quiz can.
Visit a theater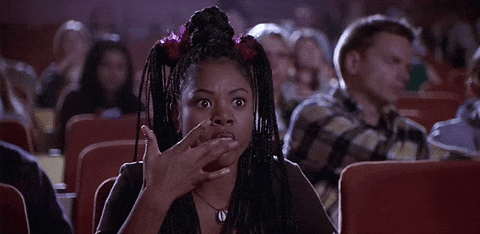 If everything I've said so far is a little too "crunchy" for you, well, there's always another option for going phone-free for a bit: visiting a theater. I would highly recommend seeing a play, if only because it's an experience that grounds you in the present-ness of flesh-and-blood actors performing live in front of you. But if that's not your thing, there's always the cinema. When's the last time you watched a whole movie through without looking at your phone? Make some allowances for getting sucked into somebody else's world for a change. Who knows, you might like it there.
And when you're finally done with your vacation from social media, don't forget: I'll be here.
Namaste,
KM