5 Ways to Overcome Creative Blocks
posted by Krissi
categories
Creativity is a big part of what I do. From dreaming up campaigns to angling a photo properly to even writing this blog post, I am constantly engaged in producing original work. Yet as any creative knows, there are times when the social media Muses decide to take a vacation from their regular visits, & that's when I start to panic.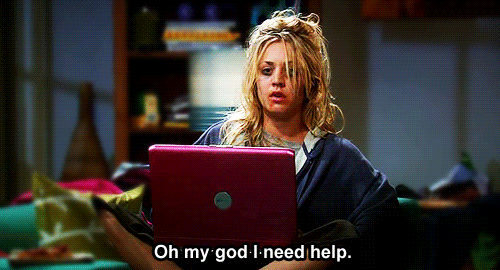 But before I start hyperventilating, I remember that there are a few routes one can take to successfully circumnavigate nearly any creative block. Here are but a few of my favorite ways to overcoming any lack of inspiration.
1.) Walk away.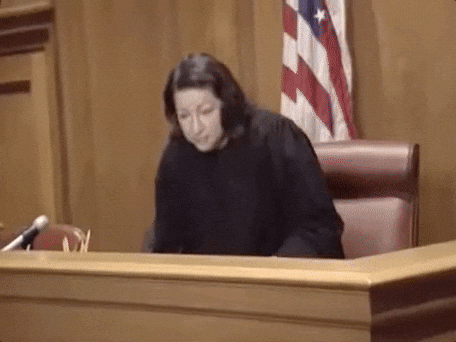 From time to time, the best way to deal with a creative block can also be the easiest. You see, the subconscious mind is a powerful problem solver that works behind the scenes of waking life by its own mysterious methods. Walking away (like, literally, going outside & ambulating) & focusing on something else can often be the best opportunity for the subconscious to pick at the pieces of whatever problem you were working on before delivering to your conscious mind a new, perhaps enlightening arrangement of said pieces. Even if you don't have an "a-ha!" kind of moment while taking a break from your problem, any interruption in your work may break cripplingly recursive habits of thought, thus providing you with a different (and hopefully creative) perspective. That being said…
2.) Sometimes, you've just gotta work through it.

You're not always going to solve a problem by just "walking away" for a stretch. In an over-scheduled world brimming with demands & deadlines, taking a break isn't always an option. And even when you do have the time to leave a problem alone for a while, that doesn't mean you should, especially if you're doing so just to procrastinate. Whether you're too lazy or too scared of failure to put in the hard work that is being creative, there are times when the only way to overcome a creative block is by dealing with it head-on. Willpower may very well see you through to the end.
3.) Just draw (or write) freely.

This is really only an exercise in momentarily shutting up the occasionally incapacitating critical voice that each one of us has in our respective heads. By free associating, one can open her mind to theretofore ignored ideas, let alone, to connections between ideas—links that could prove to be useful to a creative problem solving task. However, the point isn't necessarily to produce anything of value (i.e., relevant to what you're working on). Again, you're just trying to break free of negative thinking, which inhibits creativity. Alternatively, you could come up with lists of certain numbers of "things" such as people you'd like to meet or places you'd like to visit. Again, the purpose of such an activity is to free your brain from enslavement to habits like perfectionism that are antithetical to creative thinking.
4.) Set up arbitrary parameters for yourself.
In the face of seemingly endless possibilities that a lack of guidelines affords, you might become overwhelmed, & therefore unable to move forward. If that's that case, then you should consider forcing limits upon yourself. Of course, you have the freedom to move however you may wish between such boundaries. But if you're the kind of person who thinks too much (which is not always a bad thing), then you might want to consider, say, avoiding using the letter "e", a feat that's actually been accomplished already in a novel.
5.) Talk to someone.

Finally, if you're all out of ideas on what to do, then don't be so hubristic as to think you couldn't use some help from another. Find a trusted source with whom you could talk aloud & freely about the problem. This could entail simply defining the problem for yourself to another person or it could even mean brainstorming possible solutions with them. Whatever the problem & whoever the person, there's almost virtually no harm in getting a fresh perspective.
By now, I hope you've realized that blocks are merely momentary obstacles that are ultimately surmountable, so don't be so hard on yourself the next time your text cursor is blinking menacingly on a blank page. Just loosen up, remember what I wrote, & you'll be well on your way to being creative yet again.
Creatively yours,
KM