What Twitter's New Character Limit Means For Marketers
posted by Krissi
categories
For everyone who has ever felt as if Twitter's character limit is too limiting, rejoice! The platform is planning to double the number of characters you can tweet to 240. For some (particularly the verbose), this is a welcome change. For others, well…not so much.
But why the change & what does it mean for marketers?
Twitter's Product Manager & Senior Software Engineer answer the former question on the company's blog, writing that raising the character ceiling is an attempt to alleviate the "pain" you experience when "[t]rying to cram your thoughts into a Tweet". Fair enough. Waiting in line at my local cafe for my daily IV of espresso, I every so often think of a bon mot that, because of the 140 character limit, I end up having to chisel at to avoid exceeding said ceiling. It's annoying if not time-consuming, yet it's exactly the kind of D-R-A-M-A I signed up for when I became a digital marketer.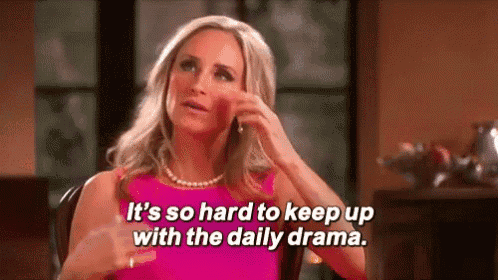 But this "isn't a problem everywhere people Tweet". BuzzFeed Japan editor Daisuke Furuta points out that a 280 character limit is already more or less "how Twitter is in Japan," considering that the Japanese language can pack more information into a single character qua "logogram" than English (among other languages). Furuta likens the efficiency of using logograms to that of emojis, which allow one to communicate "eggplant" or "balloon" in a single character. (Unfortunately, there's no emoji yet that comes close to conveying to a friend from high school with whom I haven't talked in years that I have no interest whatsoever in attending her bachelorette party, let alone in carrying on any conversation with her.)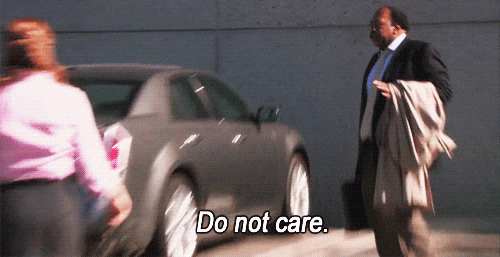 Despite Twitter's official explanation, there is speculation that the decision stems from a motive other than generosity or fairness, namely, that of a financial nature. Really, the change is probably a strategic attempt at attracting new users to a platform investors have not been kind to given that its user growth has more or less stalled out. But whatever Twitter's "real" motivations may be, change is coming, & marketers like myself need to start thinking about & preparing for what it will mean to live in a world with a 280 character limit.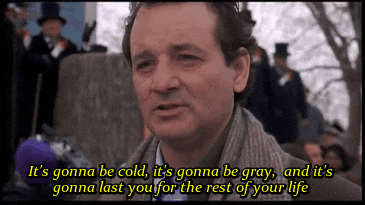 Some in the industry have expressed concern that the move could yield "a 'use it because we have it' mentality," which could lead to more diluted brand messages. (To say more than one needs to is just a waste of time for both content creators & the readers of their work.) Barring an increase in the time an "average" user spends on the platform (or in her reading speed), an uptick in wordier tweets means that less tweets will cross the eyeballs of such a user. A more cynical (if not fantastical) imagination can easily dream up a "race to the bottom" of verbosity in which brands defer to bloat by default so as to crowd out the competition in a person's feed. It would be the digital form of the "gift" from hell that is manspreading, in other words. And absolutely nobody worth knowing wants that.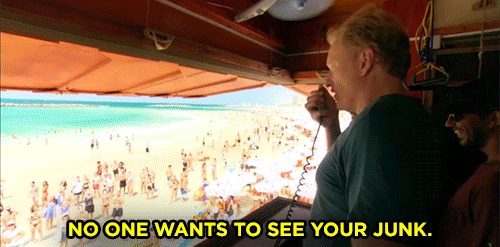 To be sure, Twitter isn't forcing anyone to to hit the character limit whenever they tweet. But some marketers worry that brand managers (for one) will pressure them to reach the new limit ("Umm can we get some more hashtags & emojis in there? K thanks!"), & that such a push might dampen a marketer's average output. It will take more energy, time, &, of course, money to produce just as many tweets if one deems reaching the character limit the goal. There are always limits to our resources, & a more long-winded Twitter could mean a serious shift in the way businesses divvy up marketing budgets (which on average dedicate about 20% to social media). However marketers end up adjusting financially, some have deduced from current planetary alignments that a weightier work burden is almost definitely on the way.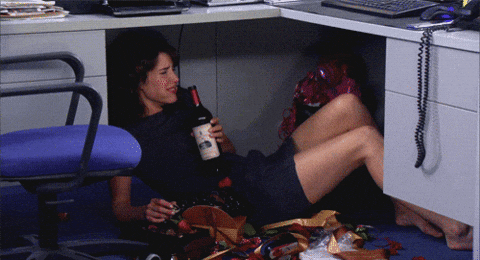 But to all those who worry—be they marketers or not—that lengthier tweets will lead to the death of Twitter culture as many know it, Furuta replies that in Japan, there are "just as many hilarious memes, weird Twitter subcultures, and massive cultural moments based on tweets as" there are in America. Things are A-OK "in the long-tweet future," Furuta writes. "You'll love it, or at least you'll only hate it as much as you hate Twitter already."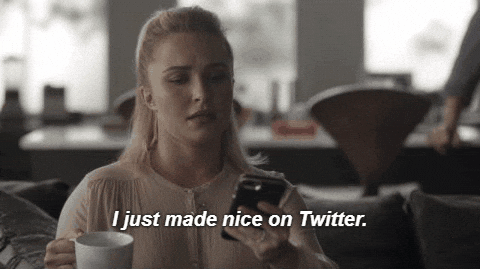 Indeed, regardless of how much you can say in a single tweet, it's what you say & how you say it that is still of the utmost importance. To put it another way, quality still outshines quantity. As copywriter Chris Sugrue writes, "A lesson here is that whether users are writing in bursts of 140, 280 or 10,000 characters, it will still take fresh ideas and compelling links and CTAs to get people clicking." It's a lesson we should all consider as a new frontier of tweeting lies just ahead.
@ me,
Krissi